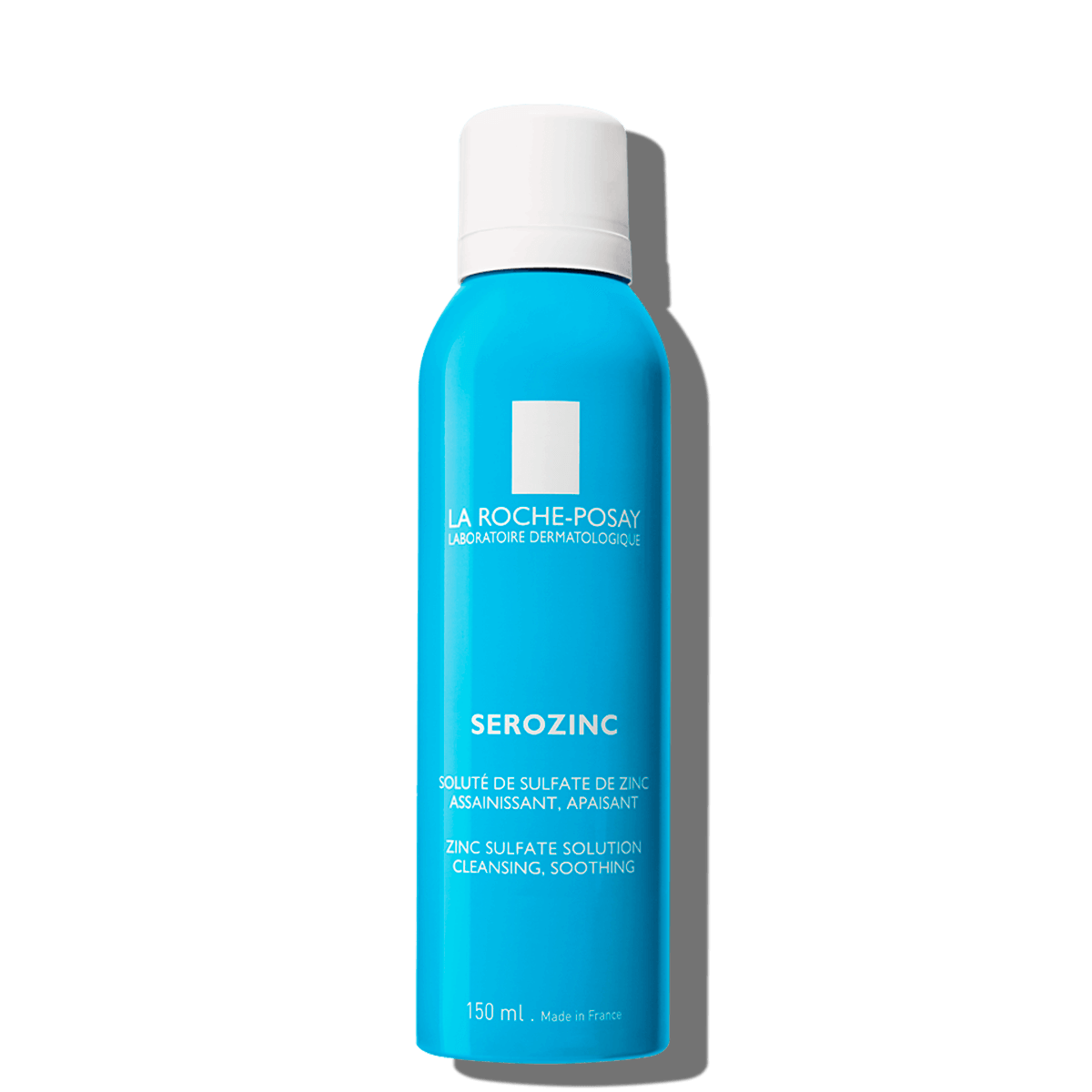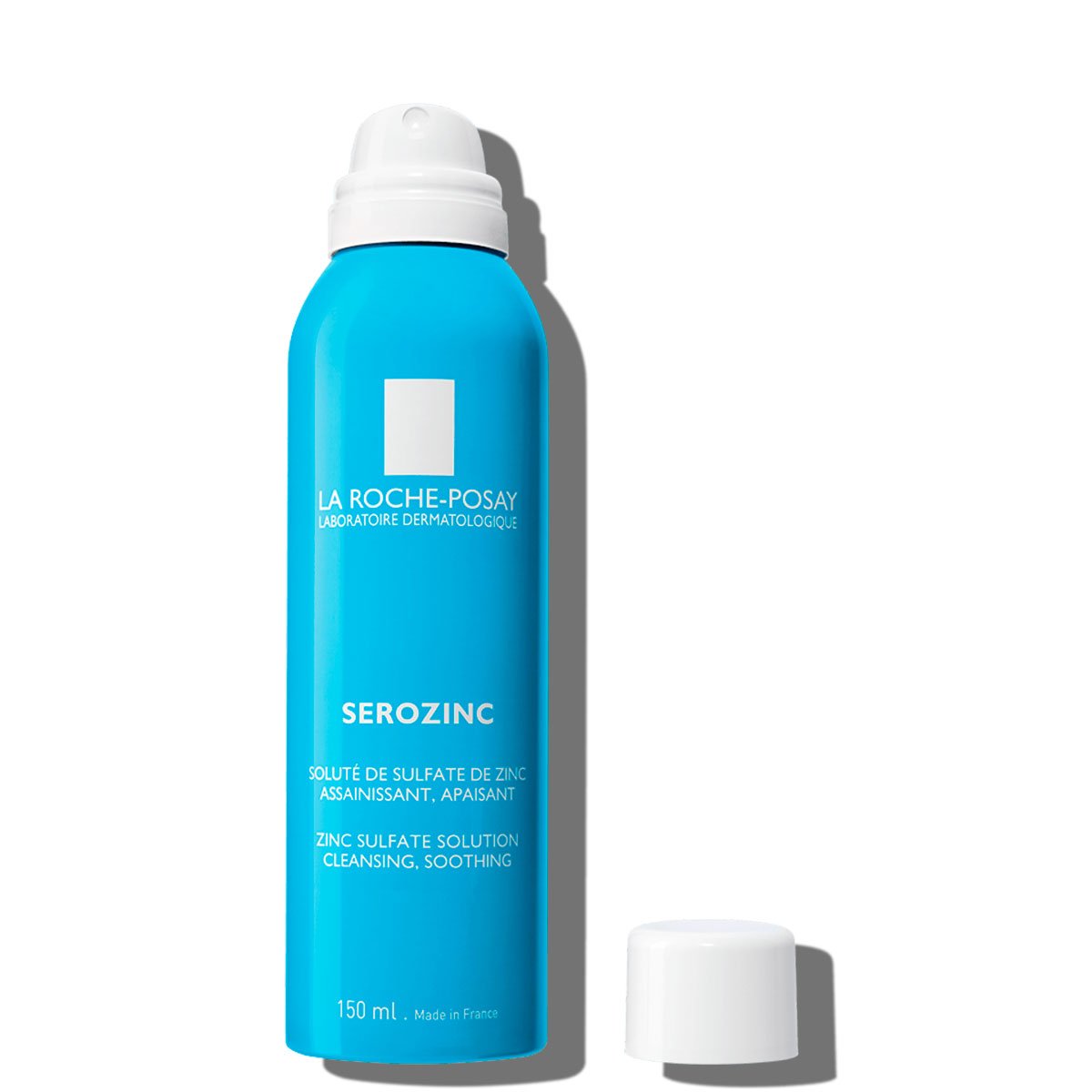 SKIN IRRITATIONS - OILY SKIN
OILY-PRONE SKIN
WHAT IT IS

SEROZINC is an astringent toner for oily problem skin.
Soothes razor burn and cleanses superficial skin irritation.

HOW TO APPLY:
Spray the face and leave to work for a moment then dab gently using a soft cloth.
TEXTURE

Aquaeous.
With La Roche-Posay Thermal Spring Water.
KEY BENEFITS
Cleans and soothes skin irritations
Anti-Sebum properties
Astringent properties
THE SCIENCE BEHIND

Tested under dermatological control
Suitable for sensitive skin
Tested on oily-prone skin.
Validity after opening:
12 Months
Bottle

Newborns (even from the 1st days of life)
Babies
Children
Adults

Soothing
Cleaning
Mattifying

Face
KEY INGREDIENTS
LET'S TAKE A LOOK INSIDE
Zinc Sulfate
Anti-sebum properties
Astringent properties
VIEW ALL INGREDIENTS HIDE ALL INGREDIENTS

AQUA / WATER • ZINC SULFATE • SODIUM CHLORIDE

B2143/1
Suitable for sensitive skin.
Tested under dermatological control.

EFFICACY RESULTS*
The skin looks cleaner 88,9%
The skin feels soothed 90,5%
The skin looks purified 88,9%
TEXTURE*
The product brings a sensation of freshness 96,8%
The application leaves the skin comfortable 95,2%
The product is pleasant 95,2%

*Tested on 63 asian oily acne-prone skin subjects for 3 weeks using Serozinc twice a day on the face.
EXPERT
QUOTE

For maximum benefit, skin should be thoroughly cleansed morning and evening before a product is applied.
WHICH ONE DO YOU NEED?
Astringent tonerSoothing Cleansing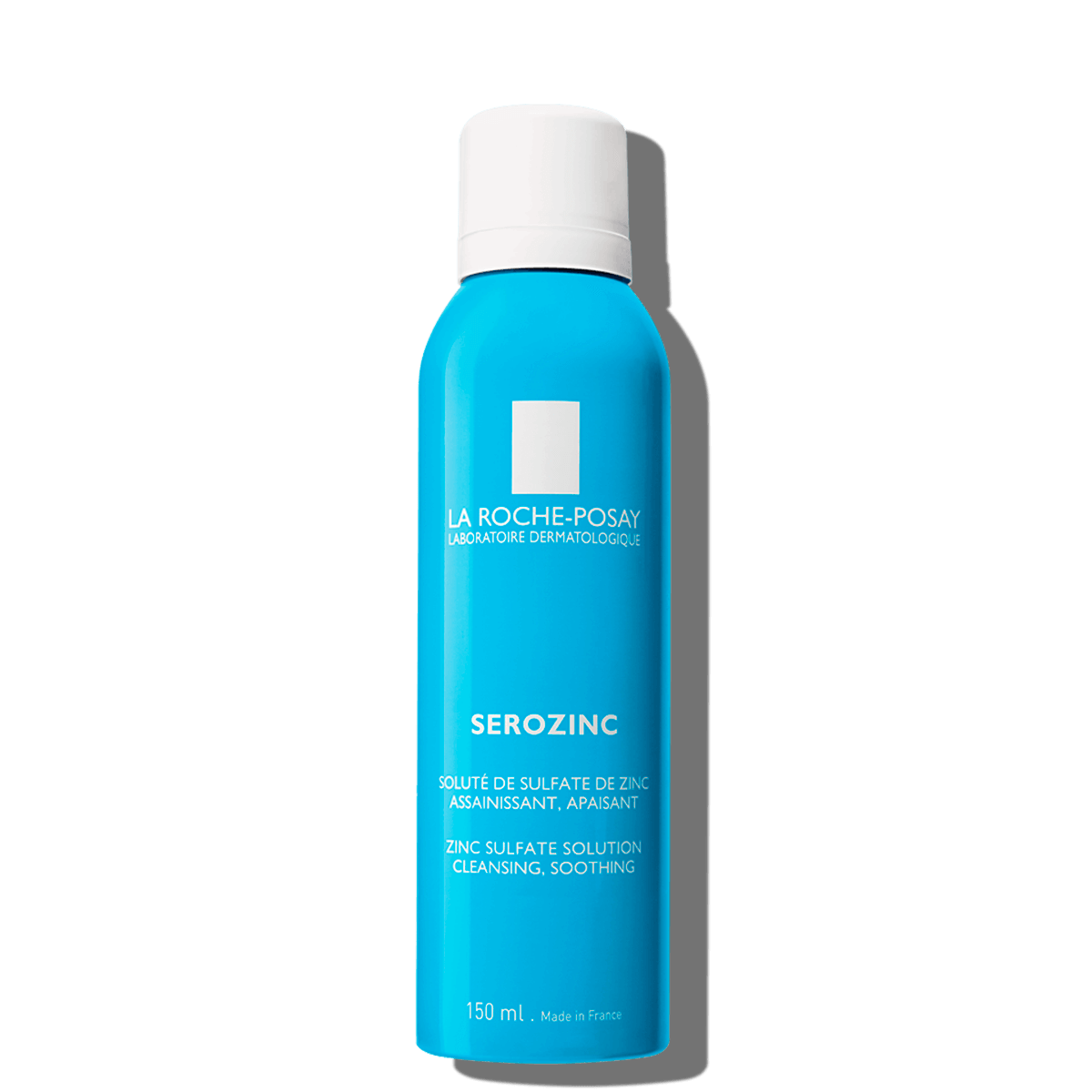 An essential daily skincare for sensitive skin, even the most fragile ones: newborns, children, adults, pregnant women.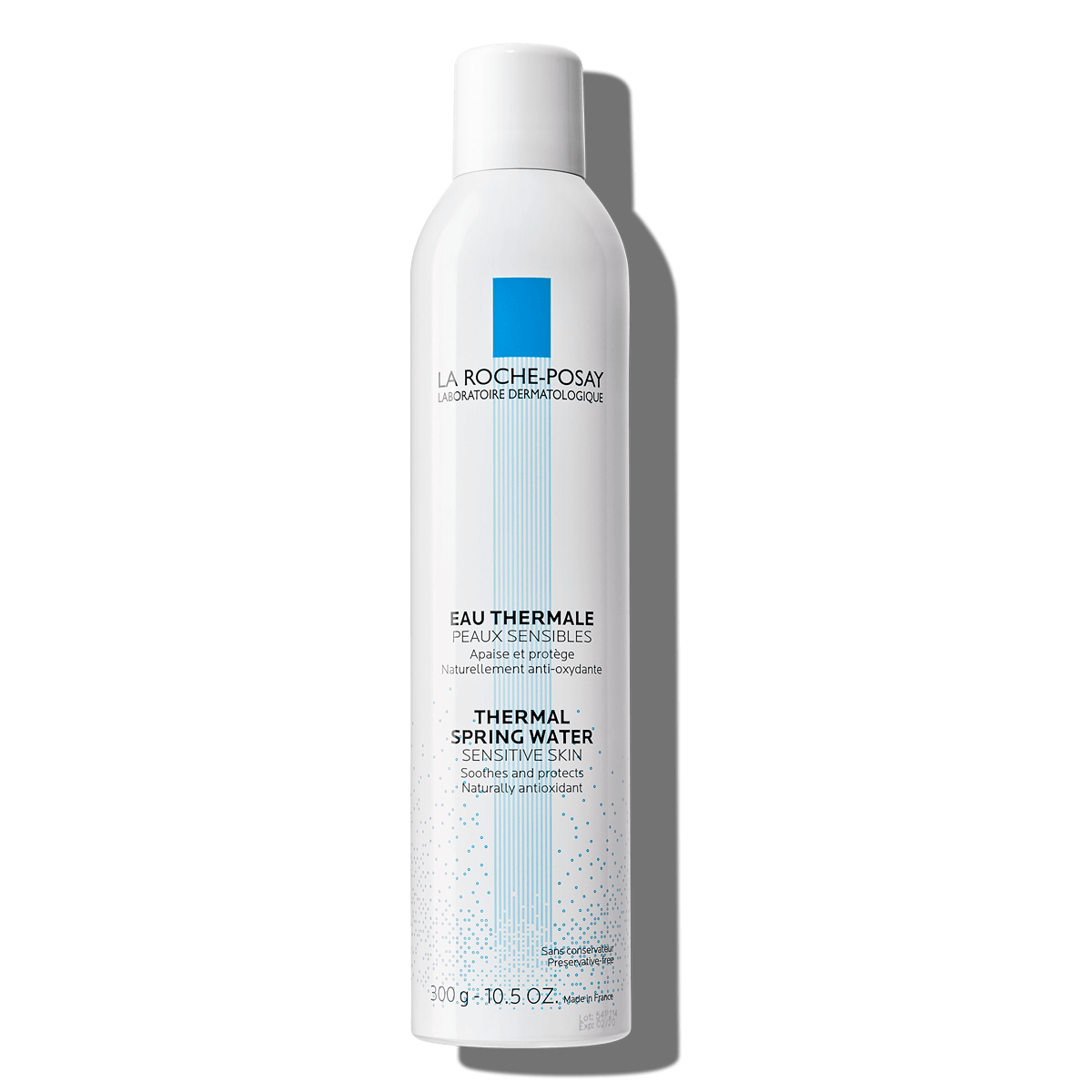 THE PERFECT MATCH
FOR YOUR SKIN
THE SEROZINC WINNING TRIO
SEROZINC is the unique purifying mist for oily skin enriched with the active ingredient ZINC, renowned for its sebo-regulating and mattifying properties.
FOR YOUR SENSITIVE SKIN
EFFACLAR MAT is an oil-control moiturizer that combates shine and reduces pore s...
SEROZINC is an astringent toner for oily problem skin.
SoSoothes razor burn and c...
LEARN MORE ABOUT
SENSITIVE SKIN